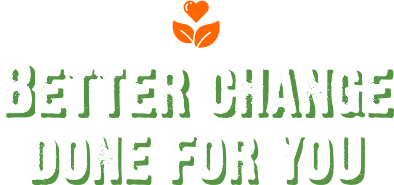 Snacking is a habit which requires fulfilment and leads to happiness and calm. We @Teos believe in the funda that a rightly fed stomach aids in making an individual much vibrant in attitude and health.
The case is directly linked to social interactions too.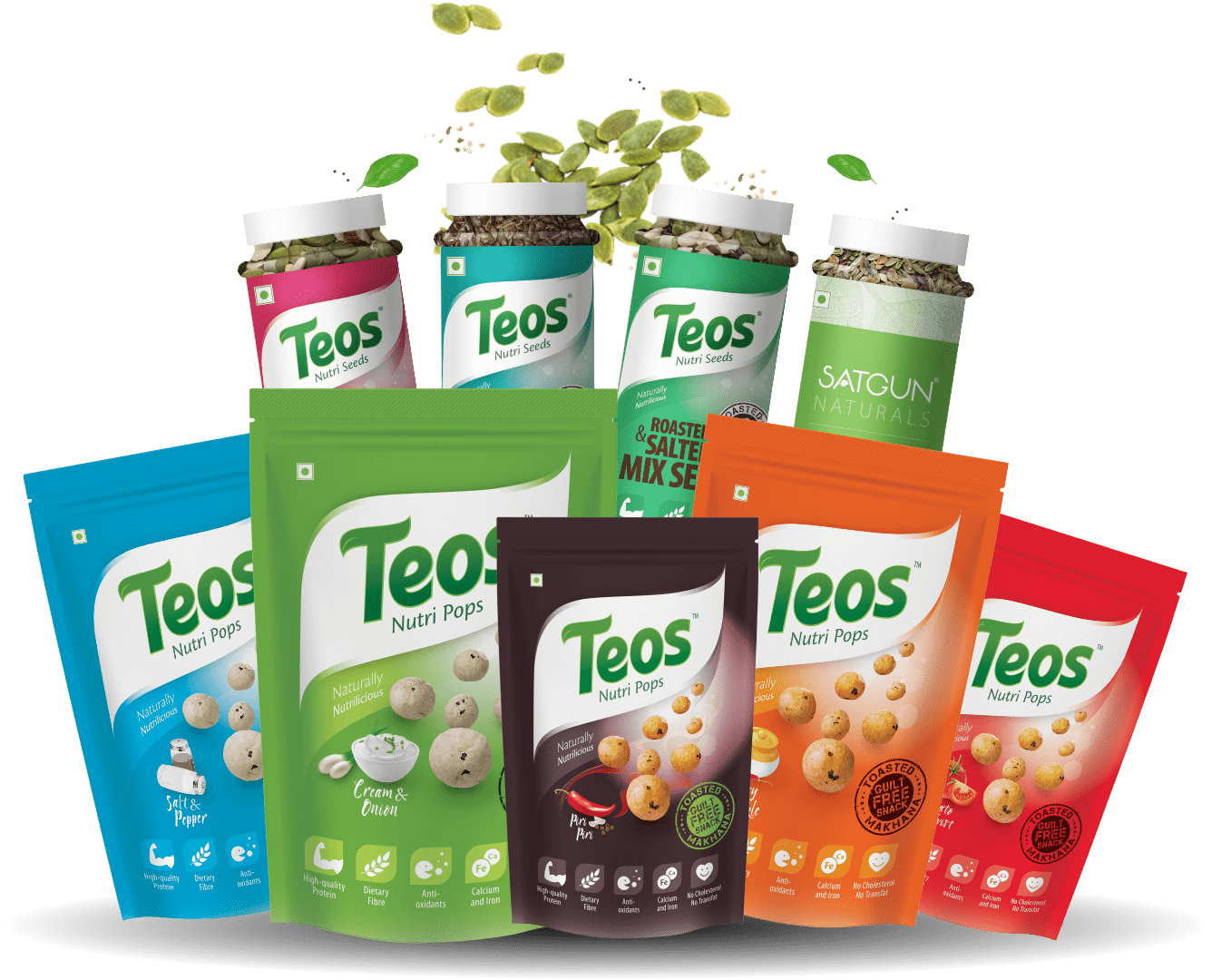 Teos is a quality centric brand for health snacks in India.
We @Teos explore various avenues for pure raw material sourcing to help you experience our range of delectable
health snacks punched with the right balance of taste and nutrition.
We ensure that every process from sourcing to production to packaging is conforming to the food quality standards.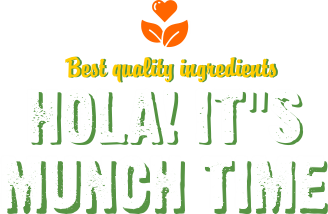 We acquire all the best quality ingredients from the market to help you experience the punch of good taste with nutrition.
Our recipes have been always on the top of our mind, and we prefer to keep it yummy and nutritious.
Our state-of-the-art facility employs the latest technology ensuring you enjoy every bite of our snacks.

We from Teos have gathered extensive experience in the snacking and agro – food technology scenarios in INDIA and abroad. Our focus and ambition are congruent to the fact that we will provide healthy and tasty food options for all our customers consistently.
Our range of products being planned includes breakfast options, snacking options, meal options and also healthy recipe additives. We are always welcoming to the fact that change needs to be for longevity and not only for a trend.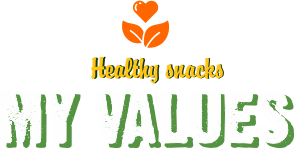 Integrity
We believe in doing the right things for the right reasons
Excellence
We strive to keep the quality and value balance in our business and products
Innovation
We work constructively to ensure better quality and better processes
Health Consciousness
We dedicatedly work towards the relentless goal of providing clean and pure products to our consumers
Find any product issue with regards to quality or any irregularity?
We'll surely square you up soon to sort your issue
The reCAPTCHA verification period has expired. Please reload the page.